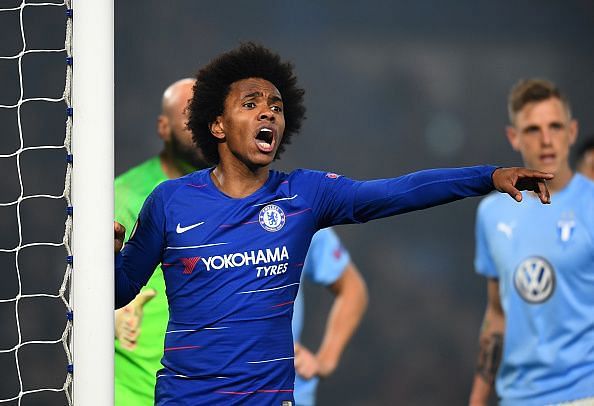 Chelsea have been banned from signing new players for breaching rules regarding youth players.
FIFA : "The FIFA Disciplinary Committee has sanctioned the English club Chelsea FC and The Football Association for breaches relating to the international transfer and registration of players under the age of 18.
Chelsea was found to have breached art. 19 of the Regulations in the case of twenty-nine (29) minor players and to have committed several other infringements relating to registration requirements for players. The club also breached art. 18bis of the Regulations in connection with two agreements it concluded concerning minors and which allowed it to influence other clubs in transfer-related matters.
Also , the club has been fined with 600,000. However the club can appeal against the decision and the ban will not apply to Chelsea's women's and futsal teams.
The investigation followed with the club signing foreign under-18 players, including former striker Bertrand Traore.
This means the Blues won't be able to sign any players in summer, until 2020.